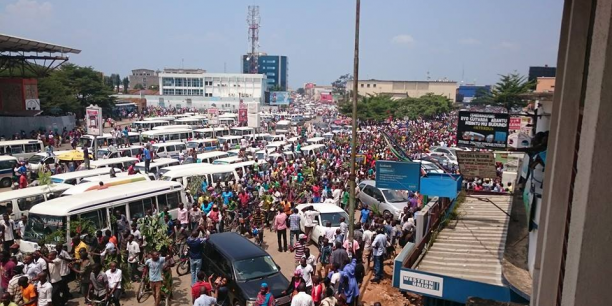 Burundi: The government of Burundi to remove taxes on some imported food to address hunger
|
Following hunger currently hitting several areas in Burundi, the east African country's government has announced that it will remove taxes on some imported food items.
"Due to the food shortage reported in some provinces that caused an increase of prices of food items, we realized that it is urgent that the government should remove taxes on some food items so that citizens can get them at a lower price," Burundian Government Spokesman Philippe Nzobonariba said while presenting the minutes of a meeting of the Burundian Council of Ministers held earlier this week.
In 2016, drought hit several provinces of the east African nation, reducing tremendously expected food production.
According to him, a list of food items that will be exempted from taxes will be soon issued.
"As farming activities are going due to the return of the rainfall, the measure will last for three months because the Burundian government believes that food production will be renormalized by that time," Nzobonariba said.
Since December 2016, some areas in Burundi have been facing hunger and calls for humanitarian assistance were notably made to come to the rescue of hunger victims in Kirundo and Bubanza provinces considered as main food producers of Burundi.