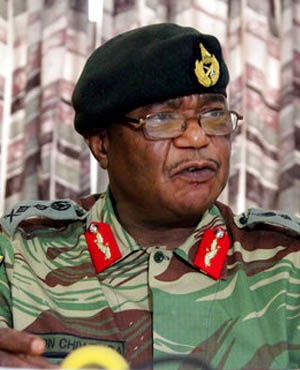 Zim's ex-army boss who ousted Mugabe to be sworn-in as new VP 'amid concerns'
|
Harare – Zimbabwean President Emmerson Mnangagwa's newly appointed deputies – Constantino Chiwenga and Kembo Mohadi – are set to be sworn-in today at state house in Harare, reports say.
Zimbabwe's state-run media reported on Wednesday that new Mnangagwa had appointed the country's former military commander as one of his two vice presidents.
An AP report said that the naming of Chiwenga deepened concerns among some in the southern African nation about the military's close ties with Mnangagwa, who took power last month after Chiwenga led a military takeover.
The dramatic events forced longtime leader Robert Mugabe, then the world's oldest head of state, to resign after 37 years in power.
Mnangagwa over the weekend appointed Chiwenga and Mohadi as vice presidents of the ruling Zanu-PF party.